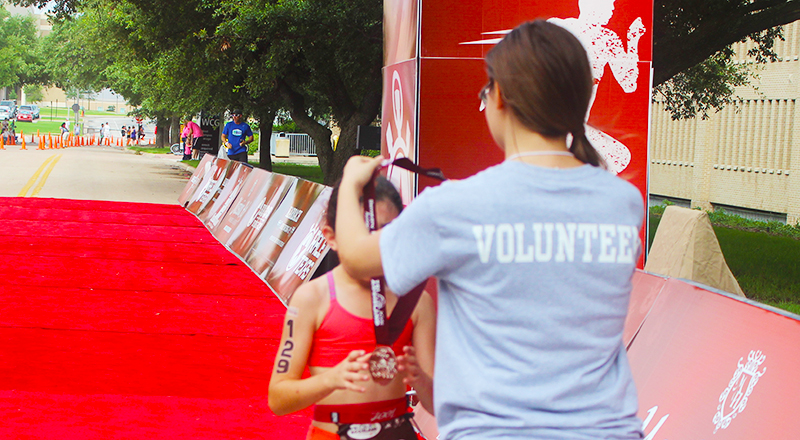 Volunteer Group Donations
Once a team/group/club/organization hits 7 volunteer shifts worked they get $15 per shift worked.
For example, if 4 volunteers from a group signed up and completed 4 shifts they would receive a check for $60 for their group.
*Keep in mind this is volunteer work and was not meant to be "paid." These donations are meant as a thank you for helping at our event.
We appreciate our volunteers, without you our events wouldn't be possible. To volunteer please fill out the form below and one of our race coordinators will be with you shortly.